This is an archived article and the information in the article may be outdated. Please look at the time stamp on the story to see when it was last updated.
CLIVE, Iowa — A man is recovering in the hospital from a gunshot wound while police search for the person responsible.
Police were called to a home at 8185 Franklin Avenue around 9 p.m. on Friday night after reports of a gunshot victim. Witnesses tell police 49 – year -old Shane Woods was approached by 30 – year – old Anthony Mong while visiting the house. Family members of Wood tell Channel 13 Mong shot Wood one time in the back.
Wood was taken to the hospital and remains t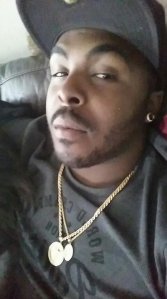 here while police continue their search for Mong. Investigators say Mong fled the scene in an unknown vehicle.
If anyone has information on Mong's whereabouts call the local police department or Westcom Dispatch at 515 – 222 – 3321.