This is an archived article and the information in the article may be outdated. Please look at the time stamp on the story to see when it was last updated.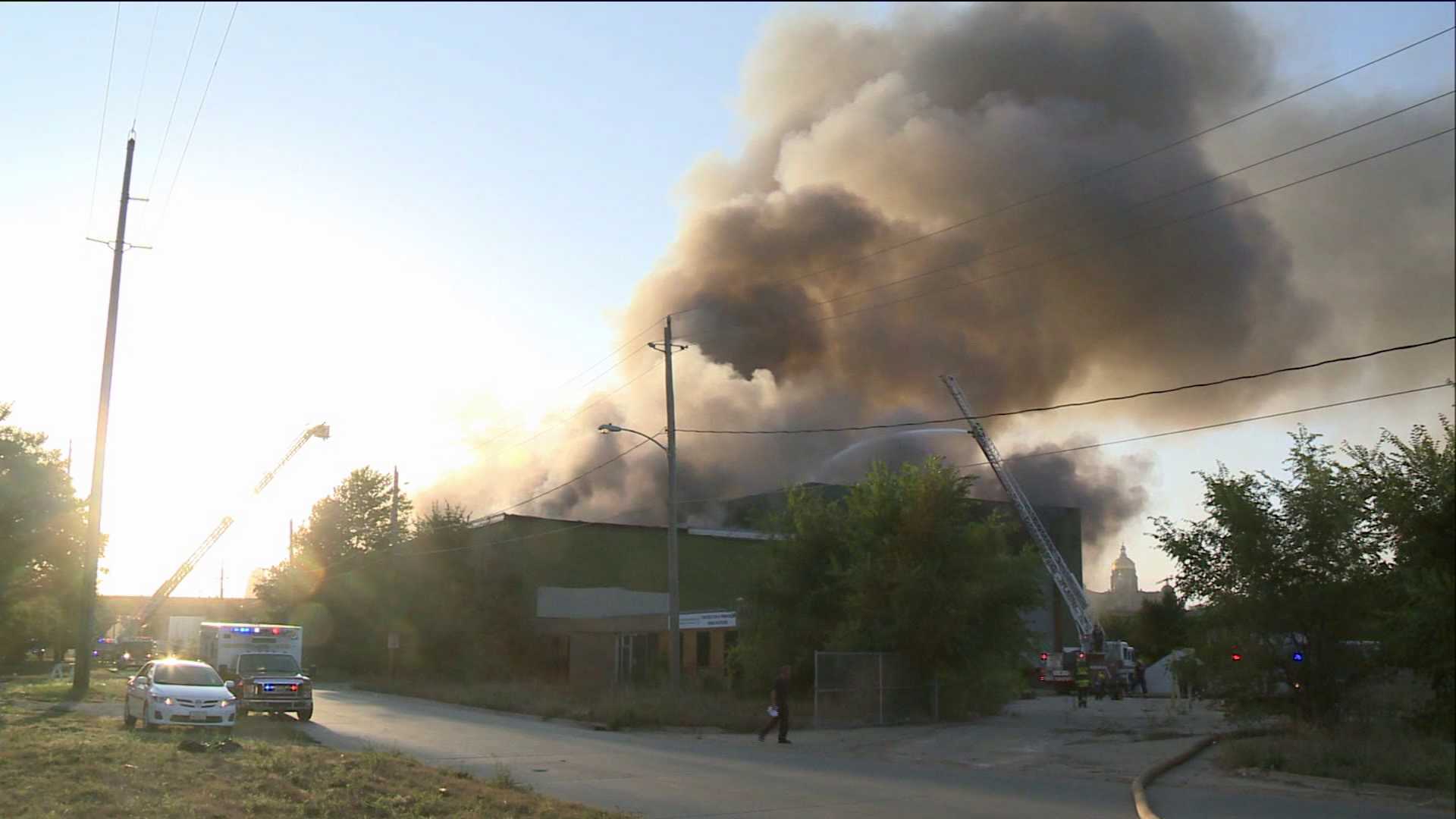 DES MOINES, Iowa — At a Monday night meeting, Des Moines city council members approved plans to demolish a burned out recycling plant.
The facility on Scott Avenue was intentionally set on fire last September. Since then it's been left untouched.
Council members approved a $279,000 contract to a construction company to clear the area. The price tag will cover clearing the site, recycling metal and concrete left behind, and disconnecting the utilities and plumbing.
Council members say they'll know at the September 8th meeting when demolition should begin.