This is an archived article and the information in the article may be outdated. Please look at the time stamp on the story to see when it was last updated.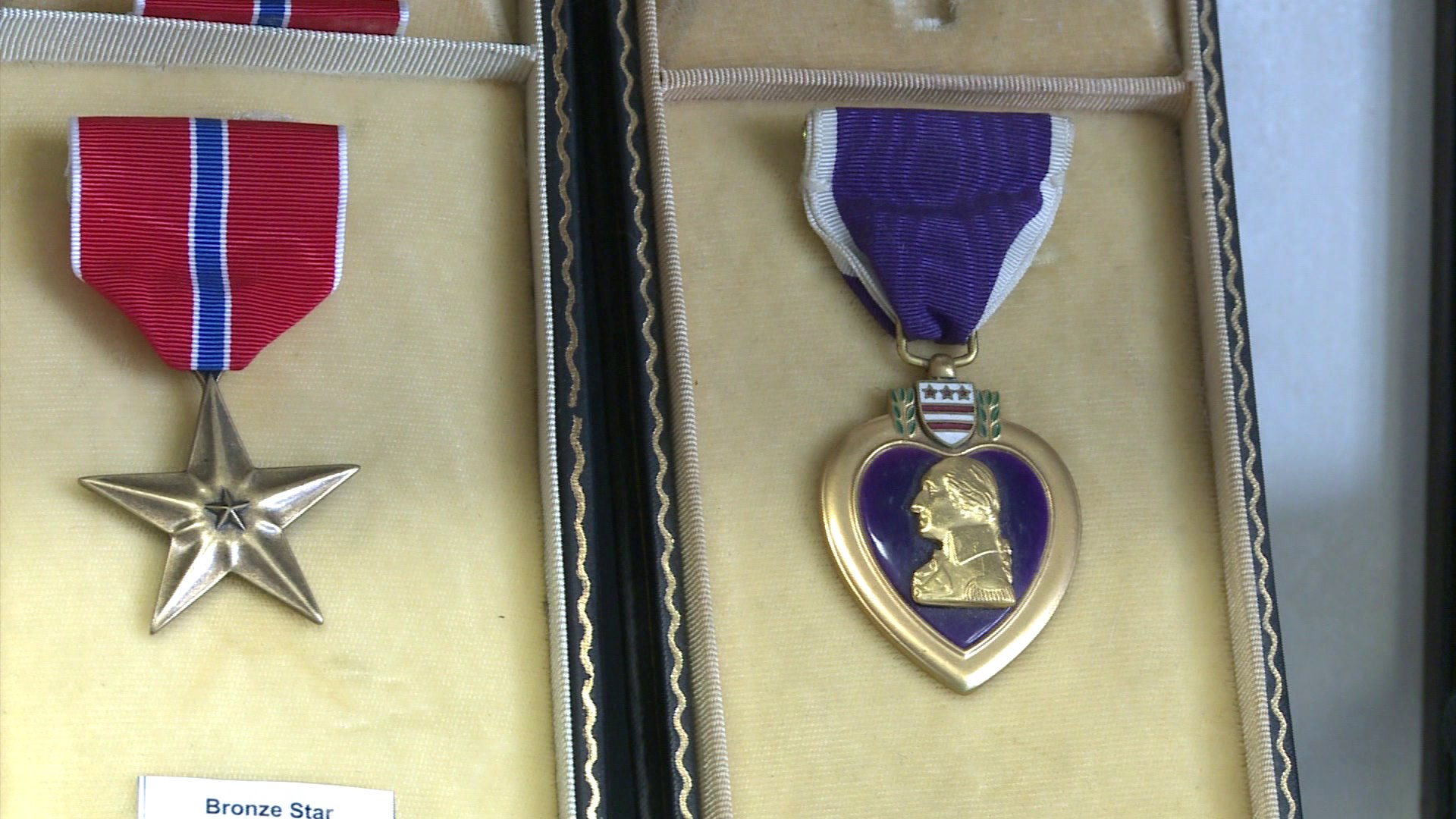 DUBUQUE, Iowa — Iowa veterans are speaking up about a decision regarding those who fake military honors.
WQAD reports this week a federal court ruled it is considered free speech to wear unearned military medals.
For some Iowa veterans, it's a decision that's hard to comprehend.
"These medals were written up years and years and years ago, for a reason.  And now, you're taking it all away.  The medals are going to be absolutely worthless.  If anyone can wear them, what good are they," asks veteran Jim Wagner.
It is still illegal to profit from lying about military service, but Congress no longer considers it illegal to wear unearned medals.