This is an archived article and the information in the article may be outdated. Please look at the time stamp on the story to see when it was last updated.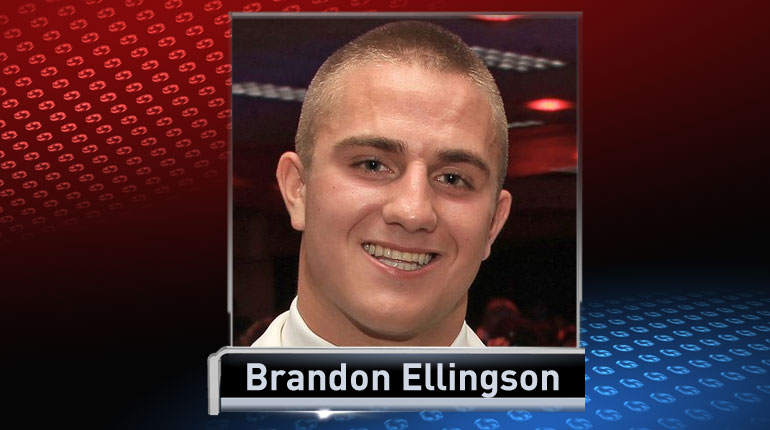 DES MOINES, Iowa — A Missouri politician has formed a bi-partisan committee to determine if a merger between the Missouri Highway Patrol and the Lake of the Ozarks Water Patrol compromised safety on the lake.
House Speaker Tim Jones created the committee in response to the drowning death of 20-year-old Brandon Ellingson of Clive.
Trooper Anthony Piercy arrested Ellingson for allegedly boating while intoxicated on May 31. Ellingson went into the water while handcuffed during the boat ride back to shore and drowned.
Piercy later acknowledged he placed the wrong life jacket on Ellingson, which came off shortly after Ellingson hit the water.
Missouri governor Jay Nixon merged the Highway Patrol and the Water Patrol in 2010 in hopes of saving about $3 million a year. But some have complained the troopers aren't properly trained to work on the water.
A grand jury determined the death was an accident and earlier this month a special prosecutor in the case said criminal charges would not be filed against Piercy in the case.
Ellingson's family wants the Department of Justice to investigate the drowning.
Iowa senator Charles Grassley, who heads the Judiciary Committee, says he plans to meet with the family later this month.
"In the meantime, we've asked their lawyer to put together all the evidence that they can put together that they want the Attorney General of the United States, Mister Holder, to have a federal investigation. And I will, I've committed to them through their lawyer when that evidence is presented to me of making sure that it gets in Bill Holder's hands and that he gives it serious consideration," says Grassley.
The Legislative Committee in Missouri is expected to meet within the next month.