This is an archived article and the information in the article may be outdated. Please look at the time stamp on the story to see when it was last updated.
DES MOINES, Iowa  --  Des Moines police are asking for the public's help identifying a suspect of credit card fraud.
In a Facebook post on Saturday, officials say they believe the suspect has illegally used "cloned credit cards" at several stores around the city for purchases totaling several thousand dollars.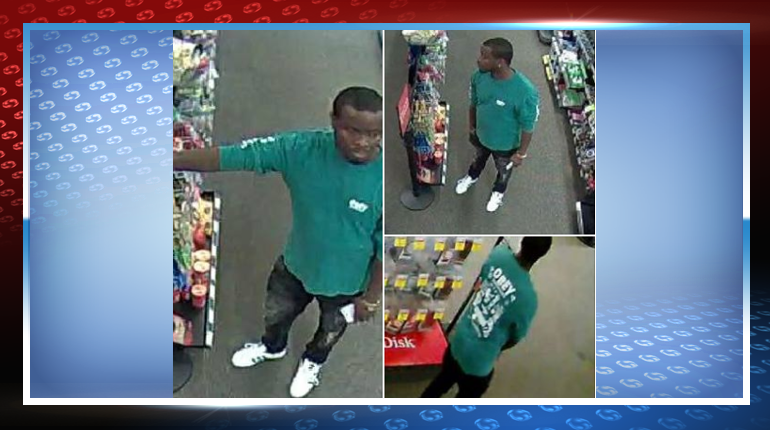 Anyone with information about the suspect is asked to contact Detective Jack Kamerick at 515-237-1495, or Crimestoppers of Central Iowa at 515-223-1400. Anonymous tips can also be submitted online at www.crimestoppersofcentraliowa.com.