This is an archived article and the information in the article may be outdated. Please look at the time stamp on the story to see when it was last updated.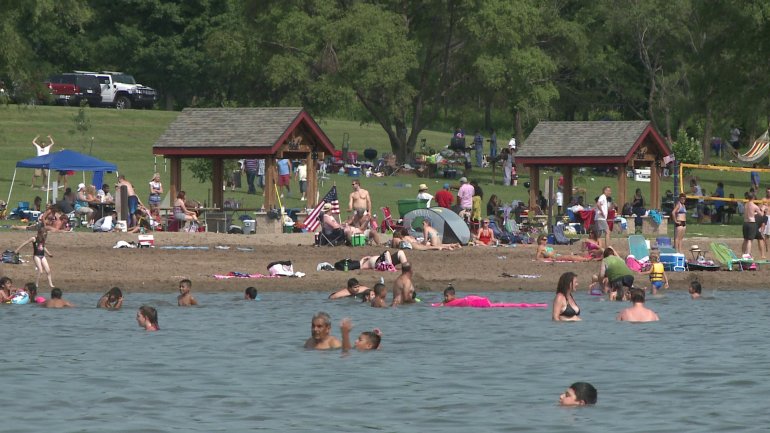 DES MOINES, Iowa — Monday is the last day to weigh in on the Iowa Department of Natural Resources' proposed alcohol policy at state beaches.
The department says it's fielding a growing number of complaints, any involving alcohol use and how it is putting swimmers at risk.  That is why the DNR says it is seeking informal comment on,  "what considerations should be made to reduce the number of incidents related to alcohol at state park beaches."
The DNR has been asking for advice from the public before developing the policy but the final day to submit comments is Monday. You can call Jessica Manken at 515-725-8488 to leave a comment or e-mail Jessica.Manken@dnr.iowa.gov before the end of the business day.