This is an archived article and the information in the article may be outdated. Please look at the time stamp on the story to see when it was last updated.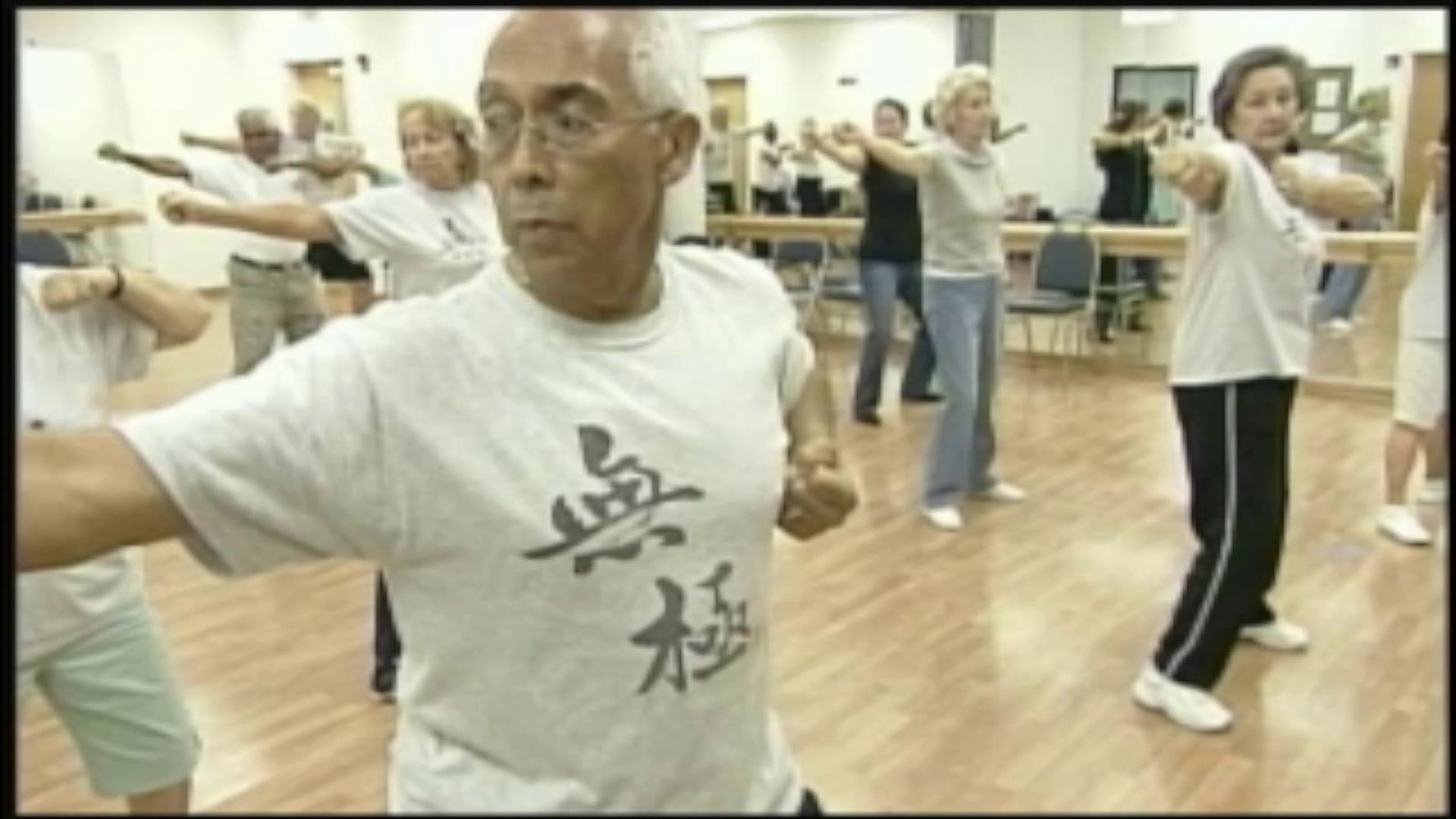 SIOUX CITY, Iowa — Iowans got moving over the weekend to help prevent Alzheimer's in their future.
Sunday the Alzheimer's Association held an event called "The Longest Day."
Every year on the summer solstice, people across the country participate in fundraising activities for the disease.
In Sioux City, organizers took an active approach to the event. They encouraged everyone to break a sweat for a good cause, because physical activity reduces the risk of memory loss.
"Like walking, biking, it could be gardening, it's just trying to get engaged and going out and doing things. We have found that if it's something that you enjoy, you're going to be more apt to repeat it and continue to do it," says Terri Schroeder with the Alzheimer's Association.
Statistics show someone in the U.S. develops the disease every 67-seconds.