This is an archived article and the information in the article may be outdated. Please look at the time stamp on the story to see when it was last updated.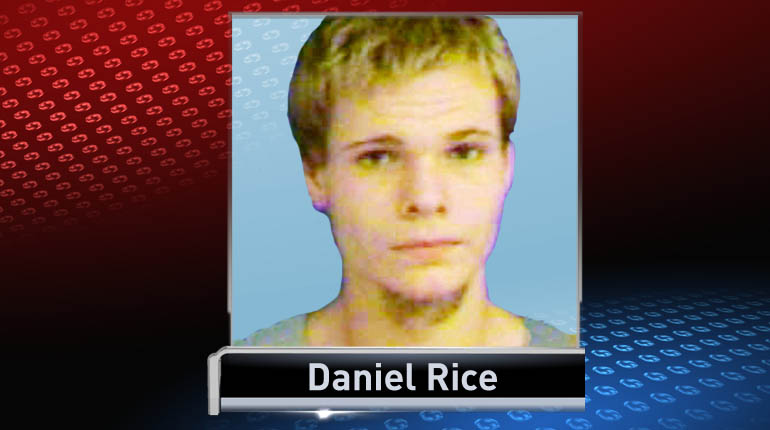 MUSCATINE, Iowa — An eastern Iowa fugitive called 911 for help after a pack of coyotes chased him just days after escaping police custody.
Daniel Rice, 21, was getting transferred from Muscatine County Jail on Monday to a local hospital for treatment when he managed to slip out his handcuffs and flee wearing just his hospital gown, the Muscatine Journal reports.
On Wednesday, officers in Illinois received a call of two men being chased by a pack of wild coyotes in a wildlife preserve in Illinois City, Illinois.
Police say Rice made the call using a false name.
Deputies recognized the Muscatine man and booked him into the county jail. He's being held on a $50,000 bond for escaping from custody. He also faces previous charges of theft, criminal mischief and burglary.