This is an archived article and the information in the article may be outdated. Please look at the time stamp on the story to see when it was last updated.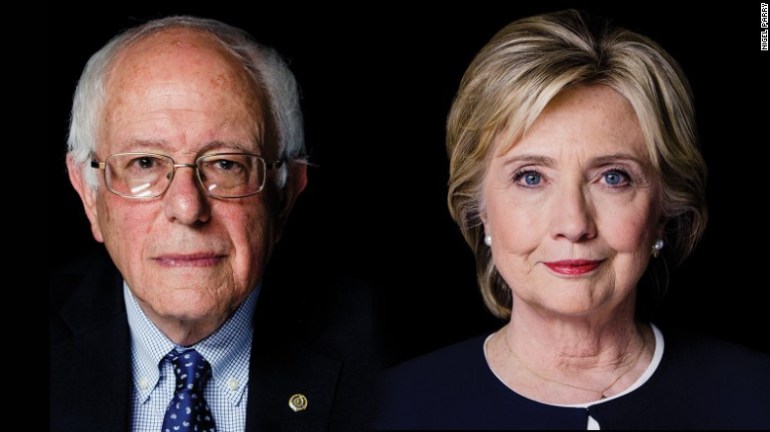 WASHINGTON D.C. — Vermont Sen. Bernie Sanders maintains a slim lead over Hillary Clinton as the Democratic presidential race in Iowa approaches its close, according to a new poll out Wednesday.
Sanders leads Clinton 49% to 45% among likely Iowa Democratic caucus-goers, according to a Quinnipiac University poll. The poll's margin of error is plus or minus 4 percentage points.
The numbers hold steady from a January 12 poll by Quinnipiac, which had Sanders on top 49% to 44%.
The survey shows former Maryland Gov. Martin O'Malley, the third-place candidate, could be relevant to the race's outcome. He tallied 4% in the poll, meaning his supporters' second choice could make the difference between Sanders and Clinton.
On caucus night, voters can change their vote as the evening progresses, but a candidate needs at least 15% to remain viable.
The race is still fluid, however, as one-in-five caucus-goers said they might change their mind, though only 2% of those polled said they are entirely undecided.
Cilnton leads Sanders among "somewhat liberal" voters, women and voters over age 45, while Sanders leads among "very liberal" voters, men and voters under the age of 44.
Quinnipiac surveyed 606 likely Democratic Iowa caucus-goers from January 18-24 by phone for the poll.