This is an archived article and the information in the article may be outdated. Please look at the time stamp on the story to see when it was last updated.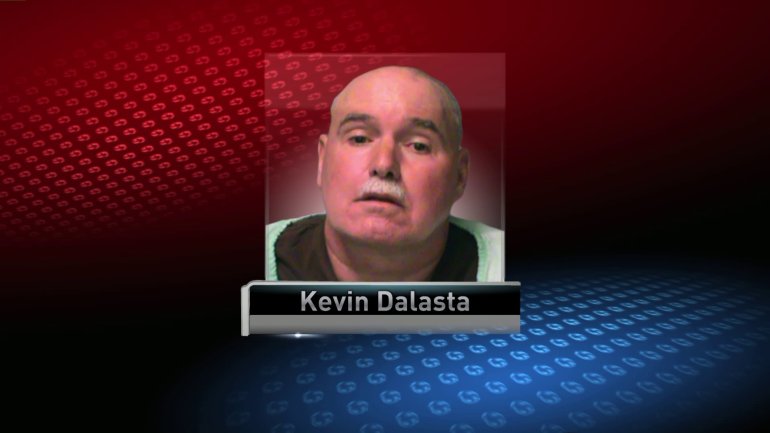 DES MOINES, Iowa — An Ankeny man who avoided trial for his involvement in a crash that killed two children is back in jail.
Kevin Dalasta faces charges of possessing a weapon as a felon. He's being held in the Polk County Jail.
Back in 2010 police say Dalasta crashed into the DeJoode family's van after blowing through a stop sign. Five-year old Carson DeJoode and his five-month-old sister Claire were both killed.
Their mother, Heather, and brother, Chase, were injured in the crash.
Dalasta had been suffering from seizures even before the crash and reportedly lied to obtain a driver's license. During medical examinations to determine his competency, doctors said he was permanently disabled.
A judge ruled him not competent to stand trial, so Dalasta was not tried for vehicular homicide.