This is an archived article and the information in the article may be outdated. Please look at the time stamp on the story to see when it was last updated.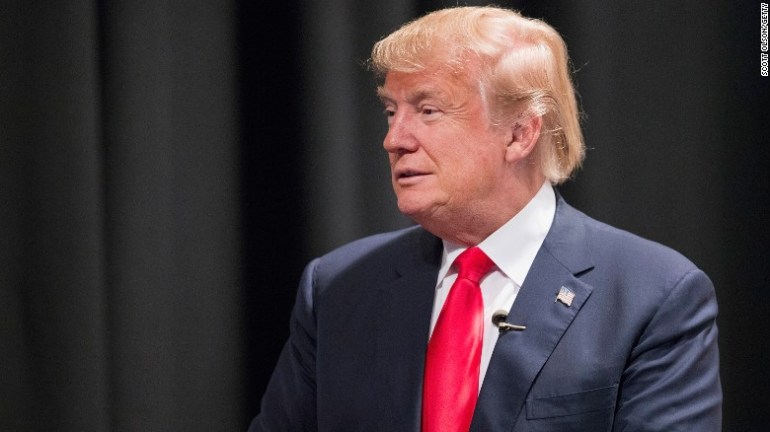 WASHINGTON, D.C. — Donald Trump is picking up where he left off in 2015 when it comes to his favorite Twitter targets.
The brash billionaire and GOP front-runner fired off several attacks against Jeb Bush, Hillary Clinton and his latest foe: former President Bill Clinton.
Early in the morning, Trump called the former Florida governor a "sad case" with "no chance."
".@JebBush is a sad case. A total embarrassment to both himself and his family, he just announced he will continue to spend on Trump hit ads!" Trump tweeted.
He then hit the former secretary of state over her opposition to his call for a temporary ban on Muslims entering the United States.
"Hillary Clinton said that it is O.K. to ban Muslims from Israel by building a WALL, but not O.K. to do so in the U.S. We must be vigilant!"
Later in the day, the real estate mogul went on to compare her to Bush, using his favored "low energy" diss.
"Hillary Clinton doesn't have the strength or stamina to be president. Jeb Bush is a low energy individual, but Hillary is not much better!"
Finally, he attacked Bill Clinton — who will soon appear on the campaign trail to support his wife's presidential bid — by calling him a "hypocrite" on women's issues.
"I hope Bill Clinton starts talking about women's issues so that voters can see what a hypocrite he is and how Hillary abused those women!"
Trump had recently said that the former president's alleged abuse of women and extramarital affairs were "fair game" for attacks.