This is an archived article and the information in the article may be outdated. Please look at the time stamp on the story to see when it was last updated.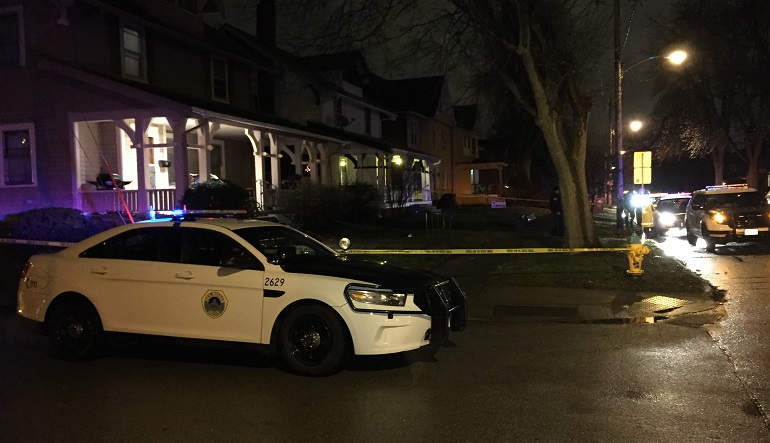 DES MOINES, Iowa — Authorities are investigating a home invasion that led to a shooting on Sunday night.
According to police, at least one suspect invaded a home in the 2900 block of Cottage Grove Avenue around 11 p.m.
The owner of the home chased at least one suspect out of the house and down the street, before the homeowner was shot in the 2800 block of Cottage Grove.
The victim was taken to the hospital. No further information is available at this time.
A Drake Bulldog Alert was also sent out to notify people in the area and encouraged to use caution.