This is an archived article and the information in the article may be outdated. Please look at the time stamp on the story to see when it was last updated.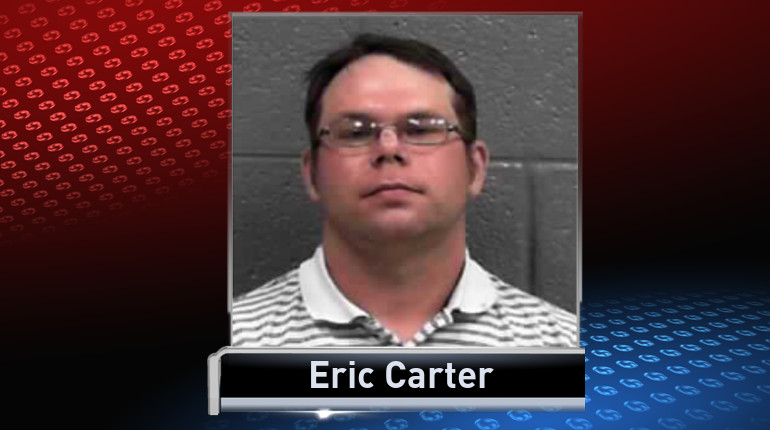 PRINCETON, West Virginia — A Newton man is in a West Virginia jail after police say he had a sexual relationship with a 16-year-old girl.
Police say 33-year-old Eric Carter met the girl on an online dating site. The two talked over the internet and texted for about a year.
On October 28th Carter met up with the teen in Princeton, West Virginia. The girl was reported missing last Wednesday, but returned home Saturday.
Her mom called police, and Carter was arrested Monday at a bus station trying to head back to Iowa.
He is charged with contributing to the delinquency of a minor. The charge is a misdemeanor, but police say felony charges are possible.