This is an archived article and the information in the article may be outdated. Please look at the time stamp on the story to see when it was last updated.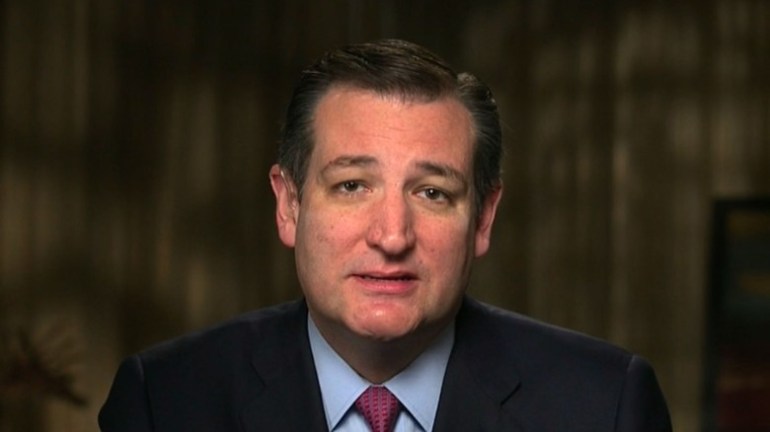 WASHINGTON — Texas Sen. Ted Cruz won the Conservative Political Action Conference straw poll on Saturday with 40% of attendees choosing him as their first choice for president.
Florida Sen. Marco Rubio got 30% of the vote for second place. Donald Trump received 15% and Ohio Gov. John Kasich earned 8%. Dr. Ben Carson, who dropped out of the race this week, got 2%.
The event, held in National Harbor, Maryland, represents a small but vocal segment of the Republican Party. The voters tend to be younger and more libertarian-leaning as the conference is popular with many college students.
The annual straw poll, which was co-sponsored by The Washington Times, was available to CPAC attendees from March 2 to March 5. A total of 2,659 attendees participated in the straw poll.