This is an archived article and the information in the article may be outdated. Please look at the time stamp on the story to see when it was last updated.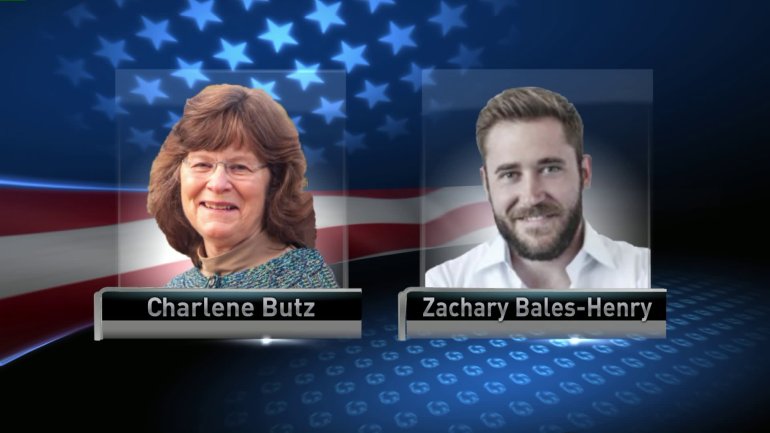 WINDSOR HEIGHTS, Iowa — Windsor Heights residents will head to the polls Tuesday in a city council runoff election.
They'll elect one more person to join Threase Harms on the city council. Harms beat out an incumbent earlier this month with 35 percent of the votes.
No other candidates met the requirement to win the remaining seat. A runoff election between the two runners-up will be held Tuesday.
Charlene Butz and Zachary Bales-Henry are vying for the seat.
Polls are open from 7:00 a.m. to 8:00 p.m.