This is an archived article and the information in the article may be outdated. Please look at the time stamp on the story to see when it was last updated.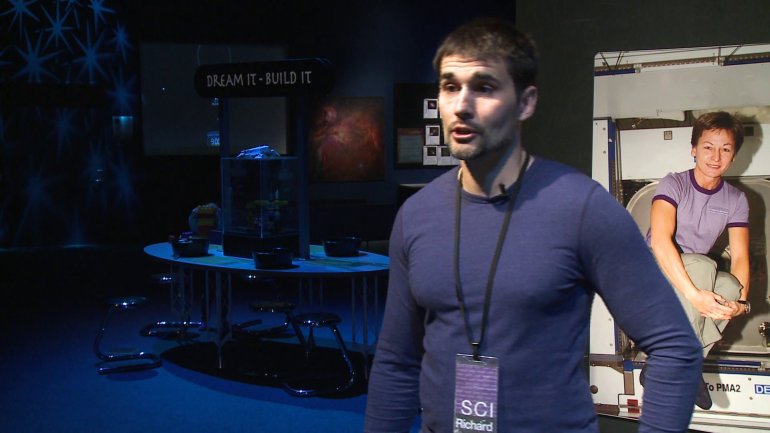 WASHINGTON D.C. — Senator Joni Ernst says she isn't satisfied with the findings of the investigation into the Central Iowa VA.
The U.S. Department of Veterans Affairs looked into how the hospital handled the case of Richard Miles.
Miles was found dead at Water Works Park in Des Moines in February.
Medical records indicate he sought treatment for PTSD after he returned from Afghanistan, including the week before he died.
But the Inspector General's office found that Miles was not denied care.
Ernst says she doesn't believe that's true.
"The follow up with the outreach to Mr. Miles simply was not sufficient. It is so important that veterans suffering from mental health issues receive the care and attention that they deserve," says Ernst.
Ernst suggests more options should be made available to veterans in the private sector.