This is an archived article and the information in the article may be outdated. Please look at the time stamp on the story to see when it was last updated.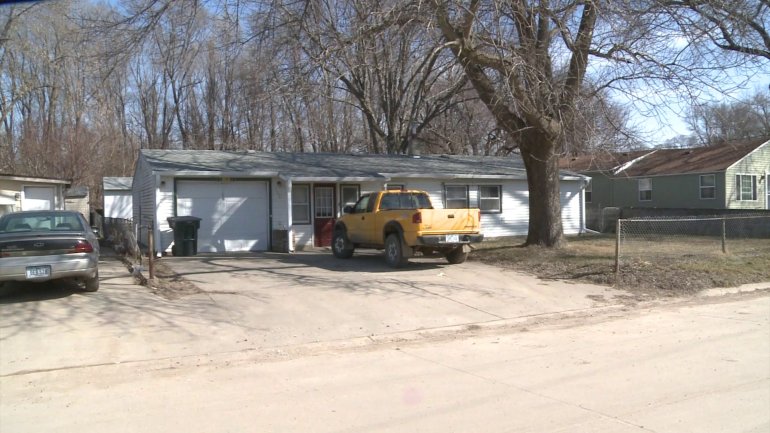 SIOUX CITY, Iowa — Sioux City police are investigating a weekend shooting that has the alleged gunman in the hospital.
It happened Saturday inside a home on Saint Mary's Street. Police say 43-year-old Lee Fischer shot a gun that was "directed at a woman." The woman was not injured, but a tactical team had to be called in when Fischer refused to come out of the home.
Neighbors say they weren't sure what all the commotion was about.
"I seen four at first and then there were a couple more out toward the gravel road and neighbor this morning said there were more here on the gravel road and even more on 14th street over there," said Cody Mulvihill.
Once officers finally got inside, they say Fischer wouldn't drop his weapon, leading authorities to shoot him in the shoulder. He is now recovering at a local hospital.