This is an archived article and the information in the article may be outdated. Please look at the time stamp on the story to see when it was last updated.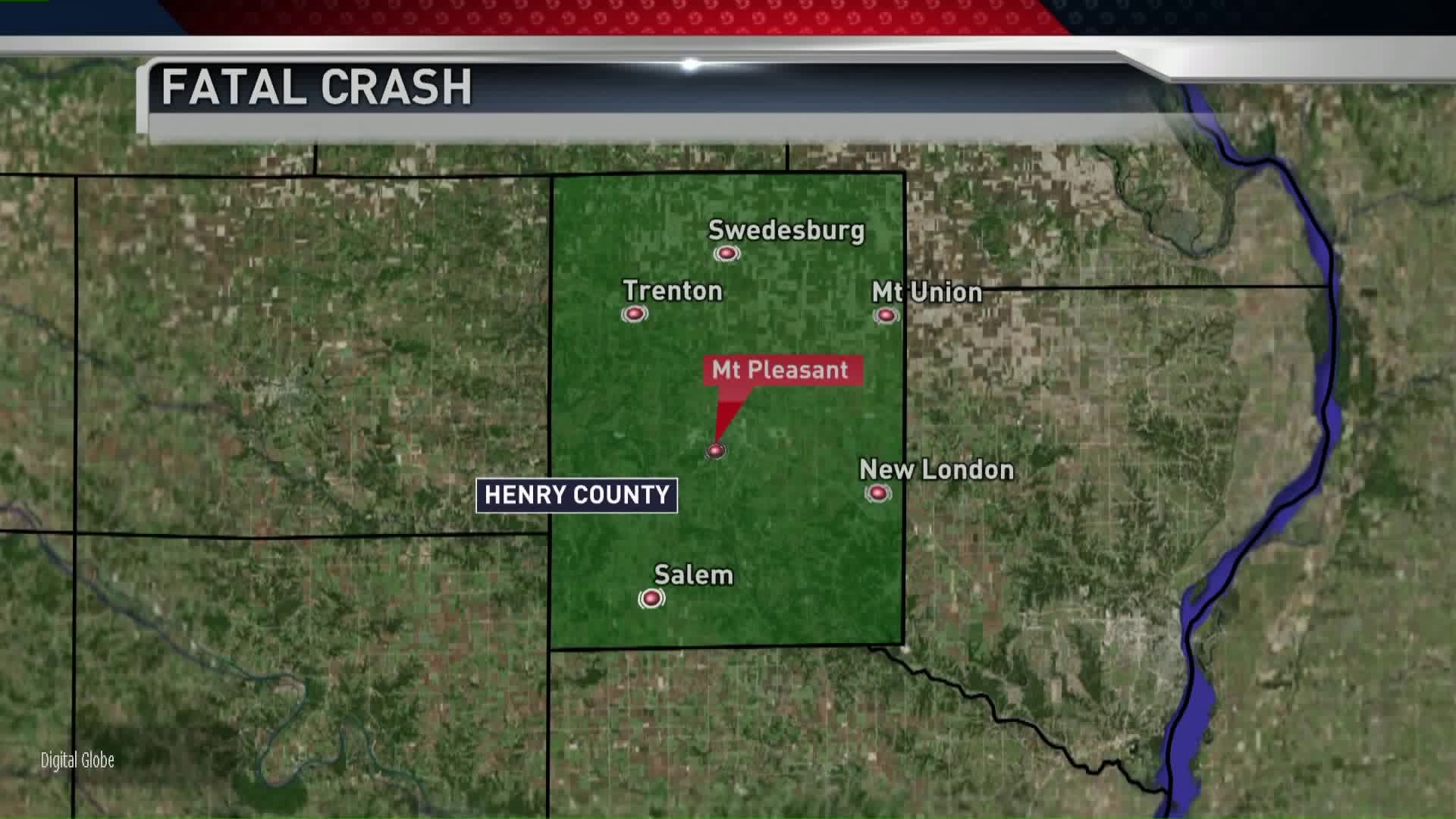 MOUNT PLEASANT, Iowa — A crash in Mount Pleasant killed one person and injured four others over the weekend.
The Iowa State Patrol says a 15-year-old was driving a minivan when she lost control and rolled into a ditch.
Forty-eight-year-old Sarah White-Young died at the scene. The driver and three others, ranging in age from 10 to 17, were taken to hospitals.
All of the victims were from Sioux Falls, South Dakota.