This is an archived article and the information in the article may be outdated. Please look at the time stamp on the story to see when it was last updated.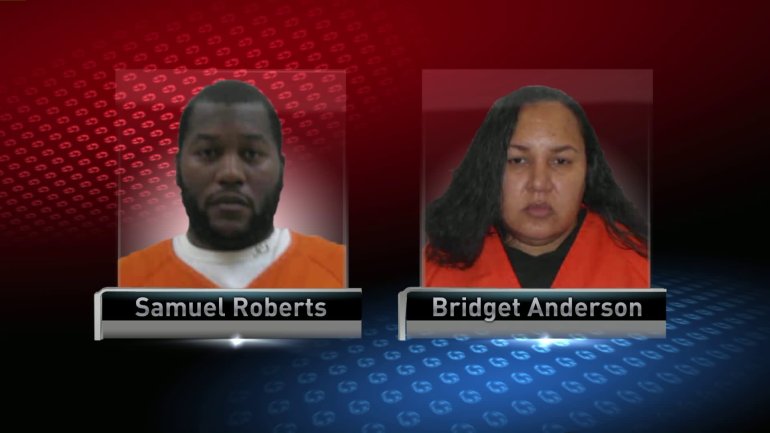 JASPER COUNTY, Iowa — Two people are in the Jasper County Jail after a high speed chase Sunday.
34-year-old Samuel Roberts, of Oklahoma, is facing several charges including eluding while 45-year-old Bridget Anderson, of Texas, is charged with allowing an unauthorized person to drive.
Troopers say it all started when Roberts refused to pull over for an Iowa State Trooper Sunday morning. He sped off, at times topping 150 miles an hour on Interstate 80, and slowed once he hit stop sticks.
Roberts and Anderson were eventually arrested south of Newton.