This is an archived article and the information in the article may be outdated. Please look at the time stamp on the story to see when it was last updated.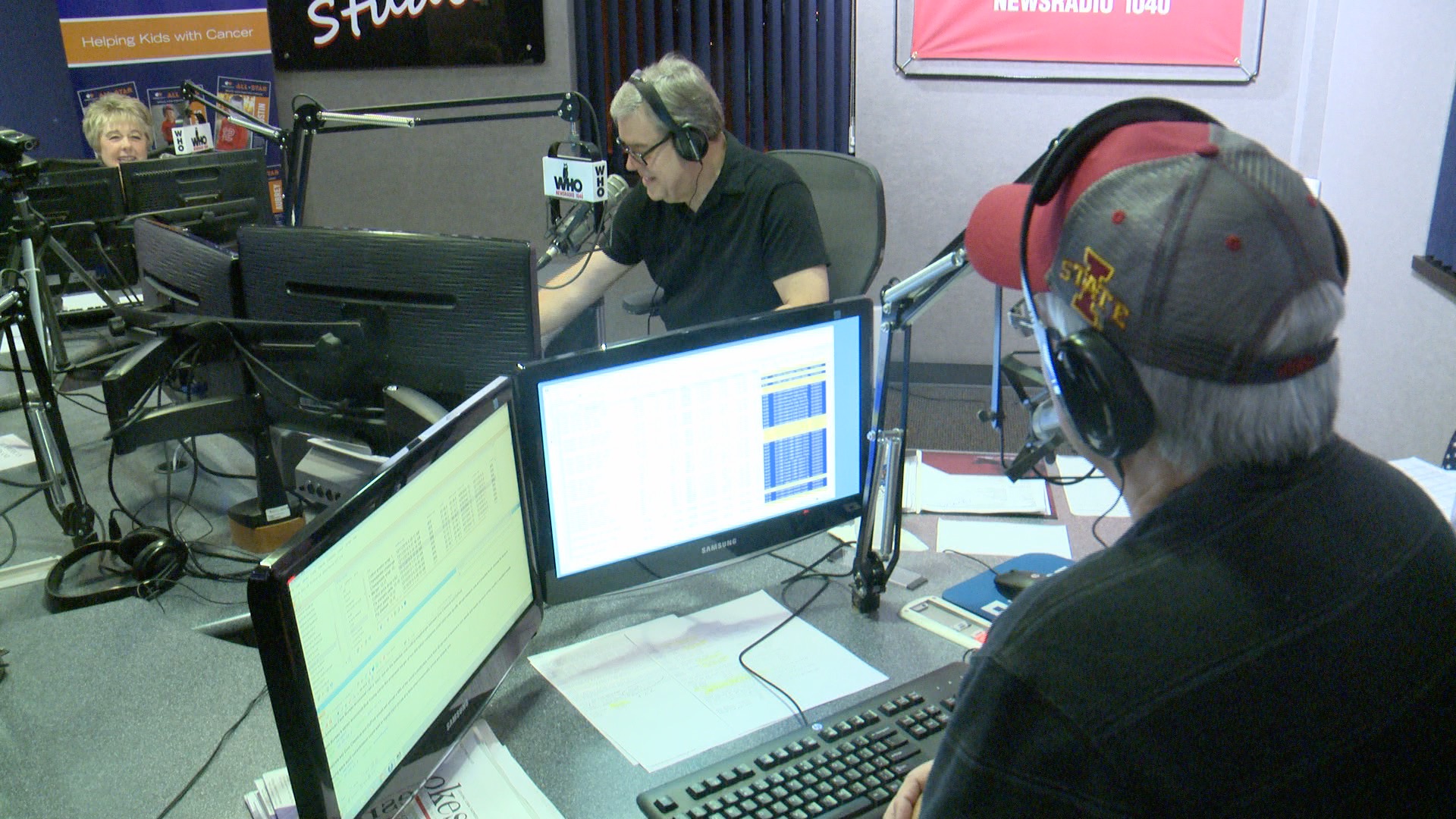 DES MOINES, Iowa- WHO Radio 1040 is dedicating its Friday broadcasts to help raise money to go to families with kids battling cancer.
The station is teaming with the Pinky Swear Foundation by raising funds on air, and hosting a phone bank, and drive-in drop off.
The Pinky Swear Foundation was formed in 2003 after the efforts of a 9-year-old Minnesota boy. Mitch Chepokas, the terminally ill, 9-year-old withdrew $6,000 from his savings account and put it in envelopes to give to kids on the pediatric oncology floor of the hospital. After he gave the money away, he asked his Dad to promise he would keep helping kids with cancer. Mitch passed away on April 11, 2003.
The Pinky Swear Foundation was formed by his parents, and has since raised over $10.8 million to support kids with cancer in 30 states.
"A lot of us plan for retirement, we plan for lots of things in our lives, but these families, nobody plans to have a child with cancer, said Colleen Norton of the Pinky Swear Foundation. "These families are driving many miles several times a week, for years at a time for these treatments, it's really a financial hardship, they need our support."
People wanting to donate to this effort can click here.